Itineraries and surroundings
Outings by car, on foot and by bike
There are many roads in the surrounding area that can be travelled by car, on foot and by bike: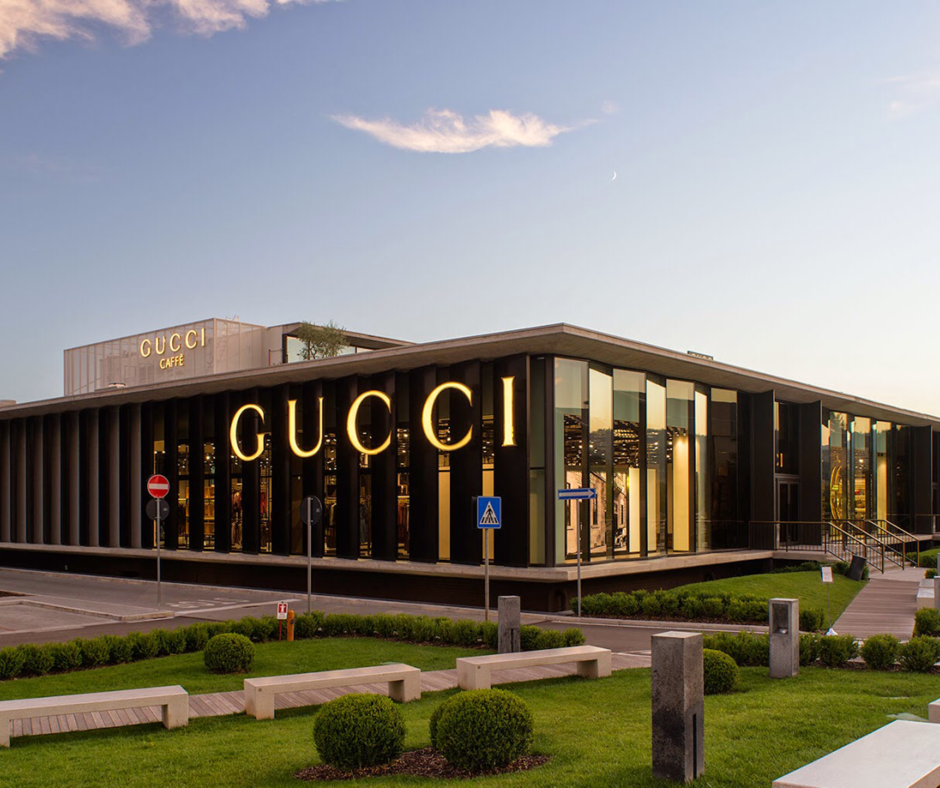 Tuscany: famous for works of art and monuments, but also for quality shopping.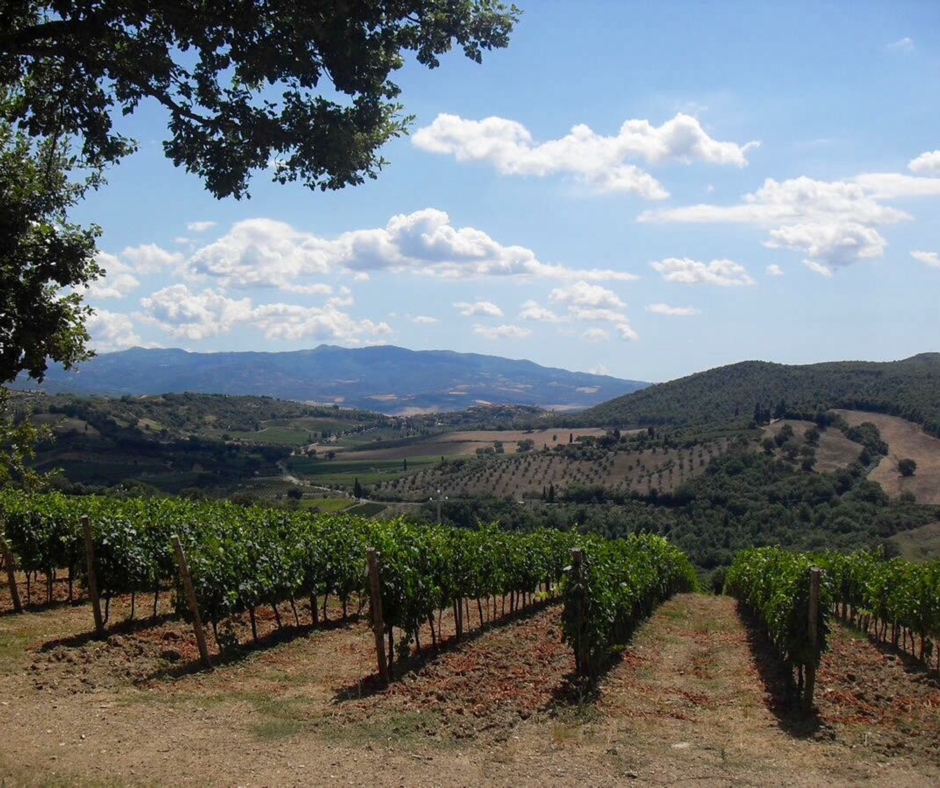 We are located in the area south of the famous Brunello di Montalcino wine. In fact, Montalcino is only 9 km away!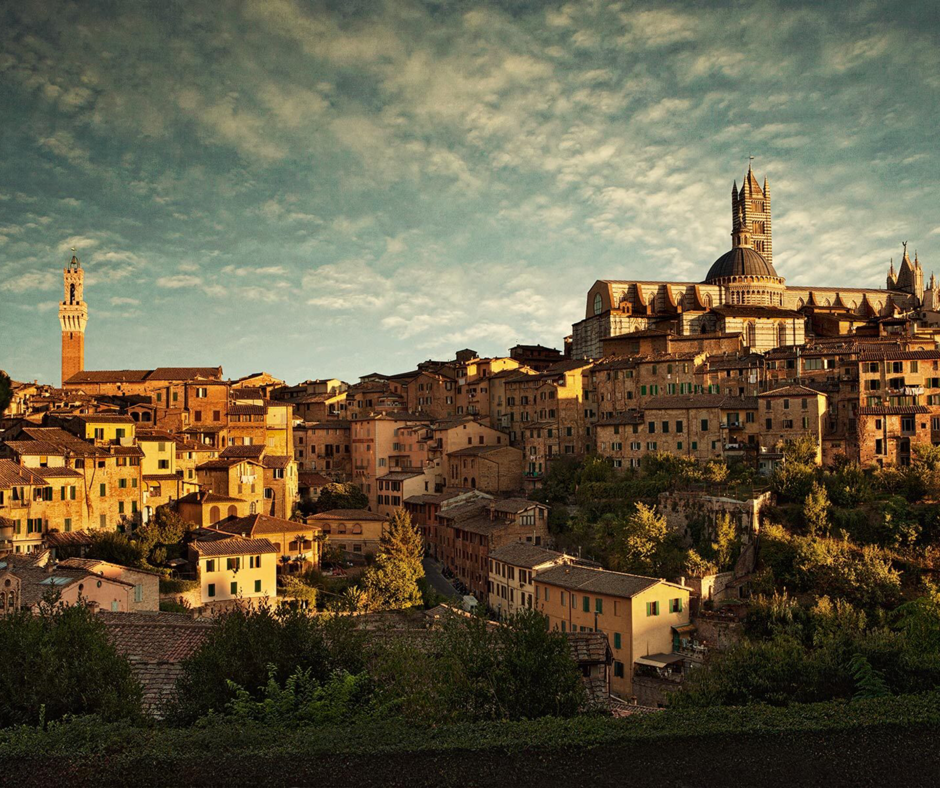 One of the most beautiful cities, appreciated and visited by tourists in Tuscany.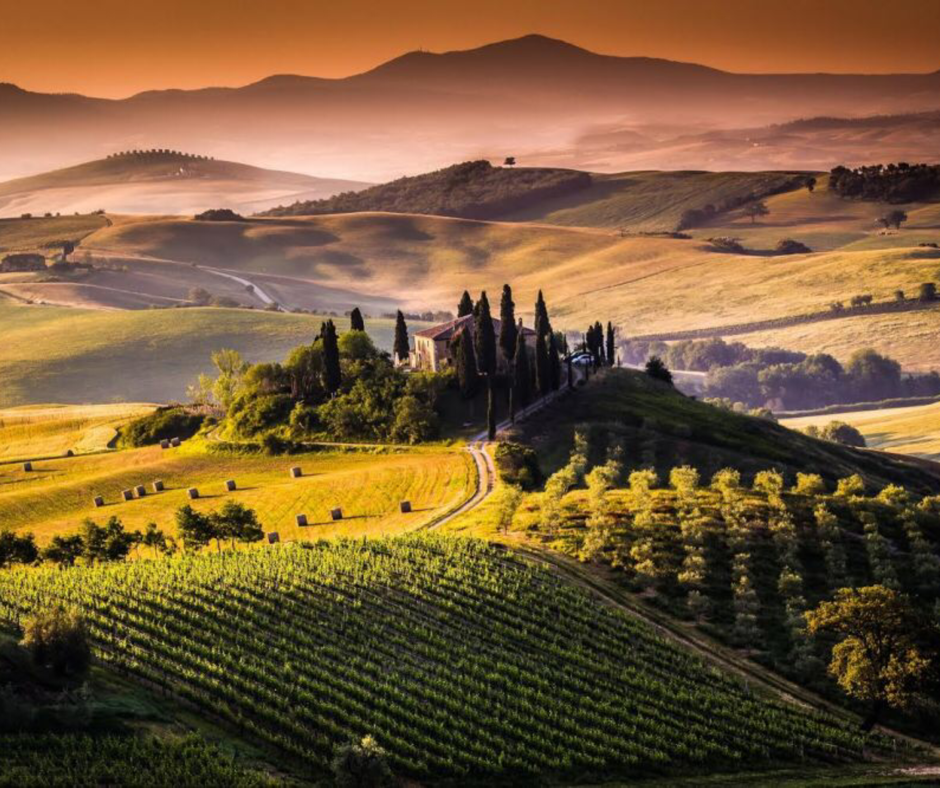 Borghetto is located on a hill with the River Orcia flowing at its foot, the river that gives its name to the Val d'Orcia Park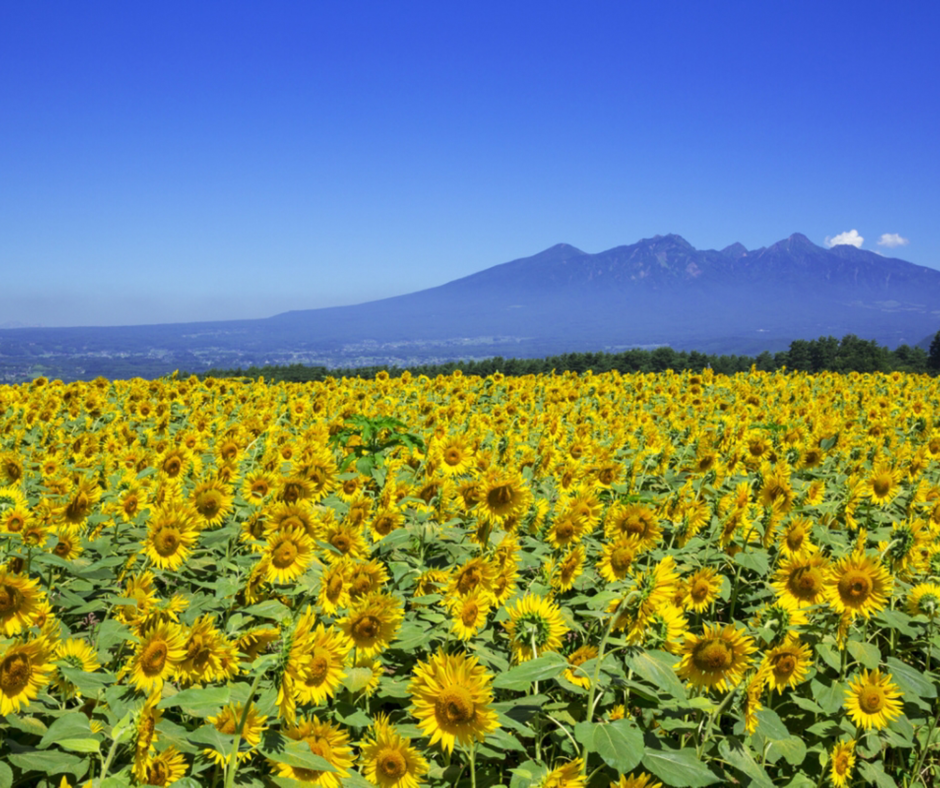 A one-hour drive will bring you to Marina di Grosseto, Castiglione della Pescaia, and the Uccellina Park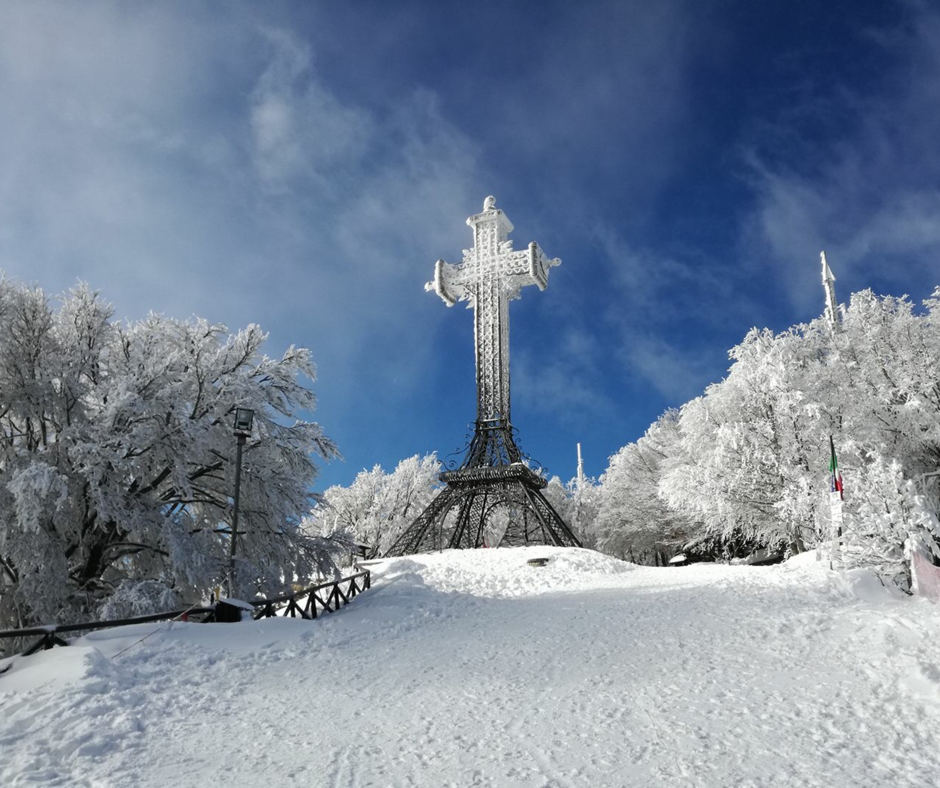 Mount Amiata, the extinct volcano that died out thousands of years ago, is covered with beeches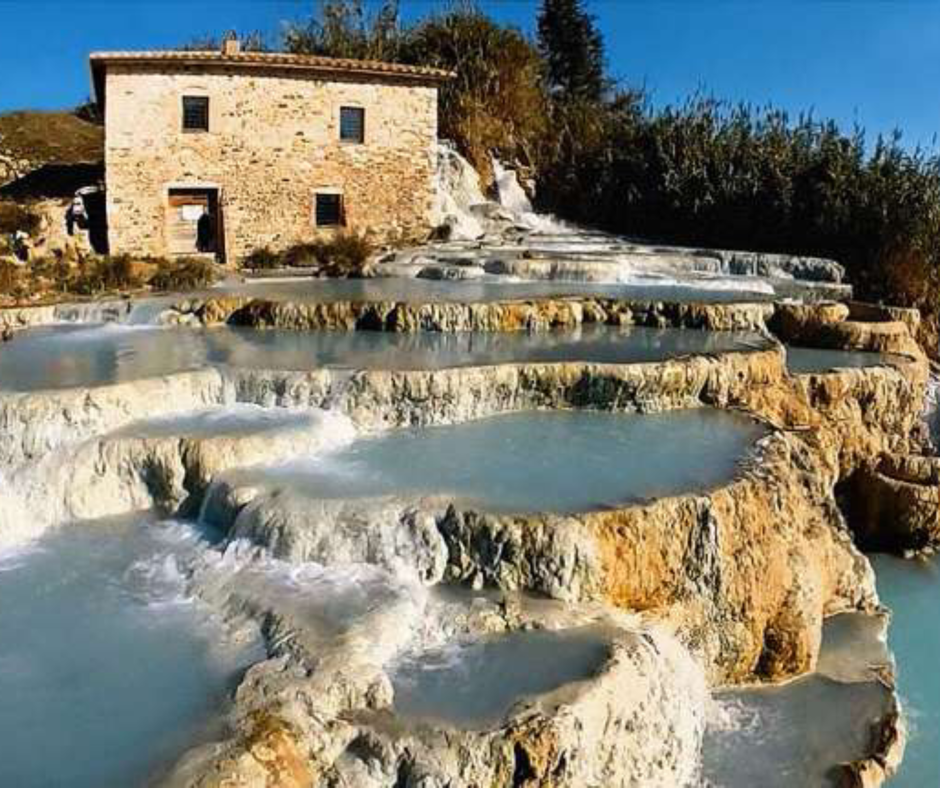 There are many spas close to Borghetto, as well as many natural hot springs where you can freely soak and have a mud bath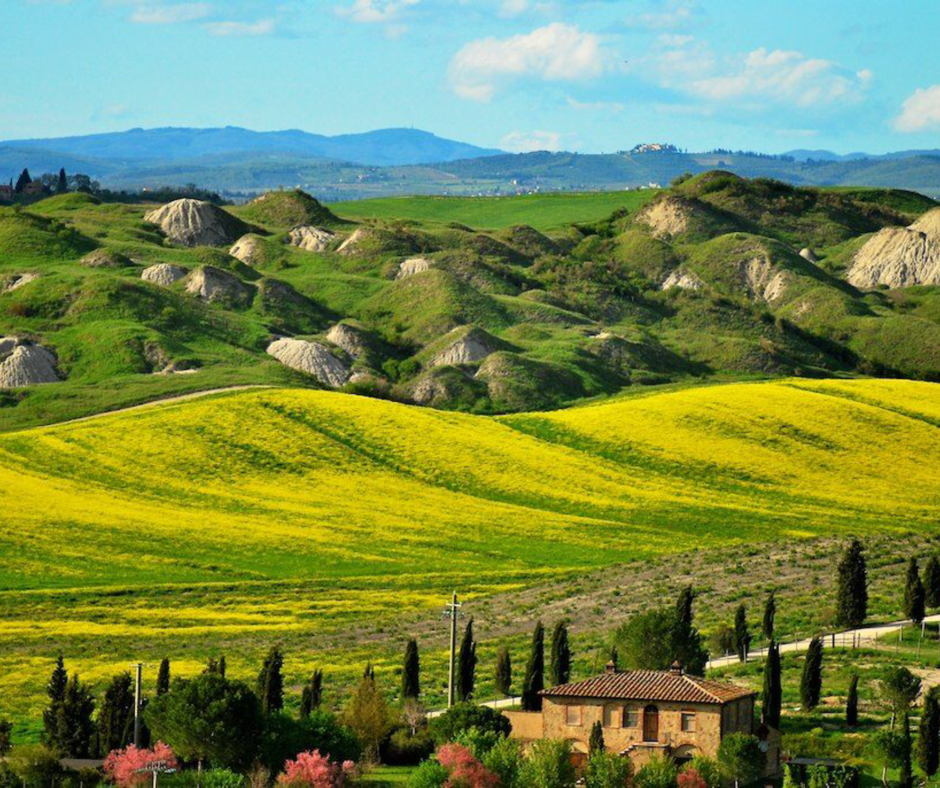 Going down towards the Cassia state road and Siena, you can visit Buonconvento and the Abbey of Monte Oliveto Maggiore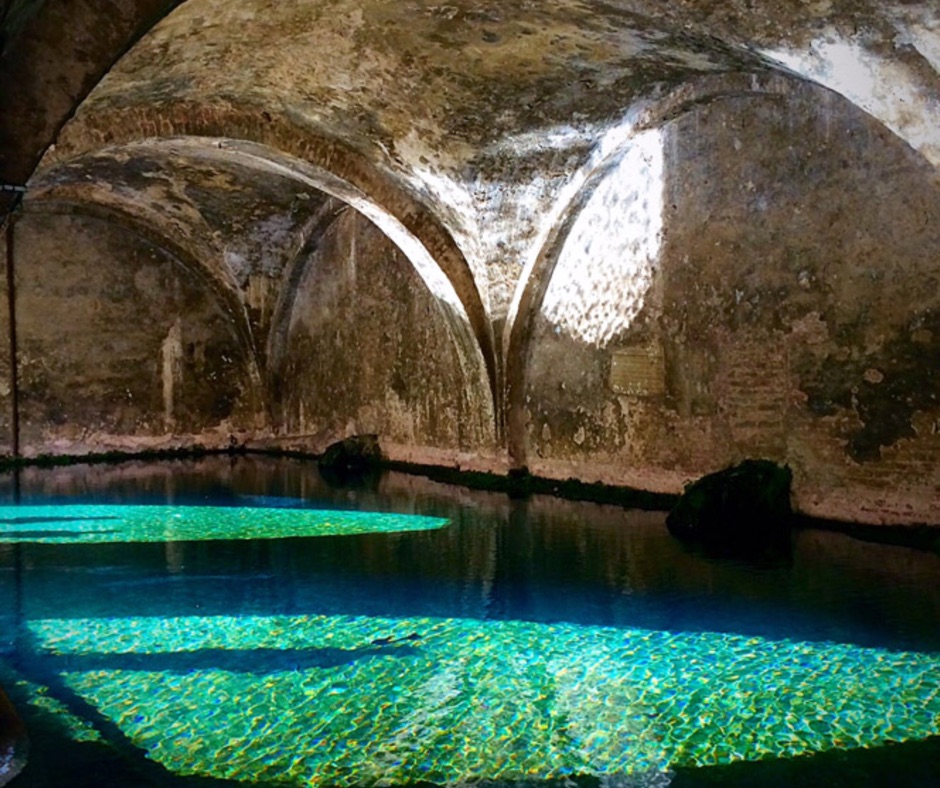 A great day between history and peaceful place rediscovering Siena's sources