"MONTALCINO and BRUNELLO" ITINERARY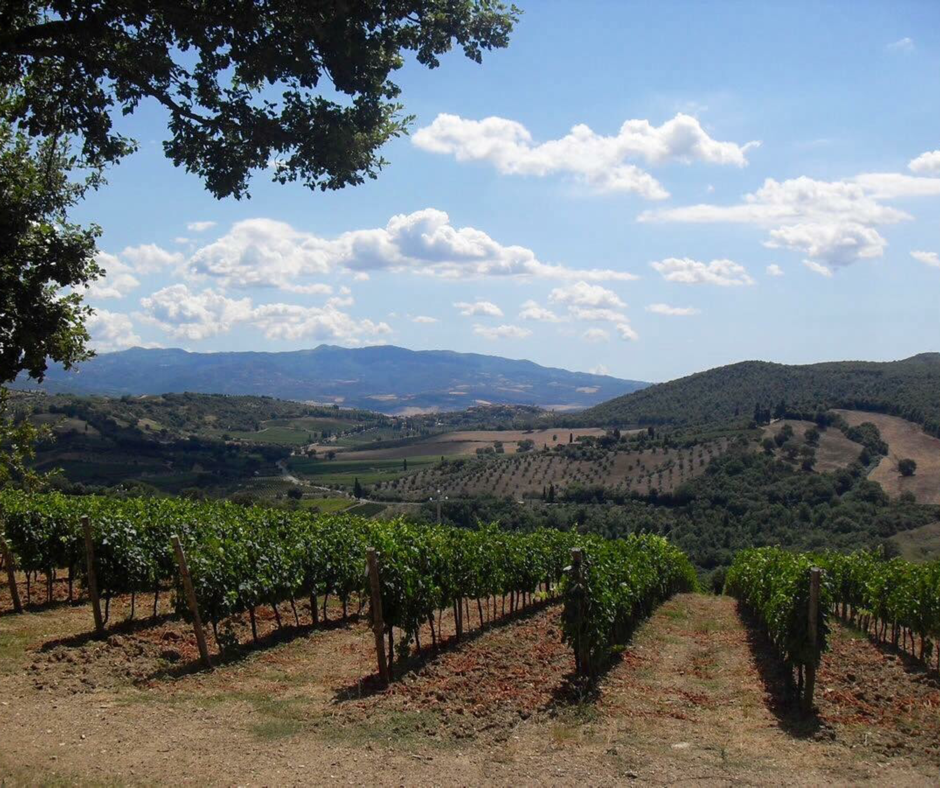 The town of Montalcino is located south of Siena.
It is a medieval village, almost fairytale, surrounded by mighty city walls and dominated by an ancient fortress.
Immersed in the splendid setting of the Val d'Orcia, Montalcino is renowned all over the world for the production of the homonymous and precious wine: Brunello di Montalcino.
But Montalcino is not just wine: it is also art and culture. The historic center is dominated by the mighty fortress, built in 1361, and now open to visitors. The landscape that can be enjoyed from the ramparts is truly breathtaking: it goes from Monte Amiata, up to Siena, crossing the whole Val d'Orcia, and then reaching the Maremma.
Certainly not to be missed are the churches of Sant'Egidio, Sant'Agostino and San Francesco. Also very beautiful is the Civic and Diocesan Museum of Sacred Art, which exhibits religious paintings and sculptures.
In the countryside around Montalcino, in addition to the numerous and prestigious wineries, we find two beautiful medieval villages:
• Castelnuovo dell'Abate,
about 9 km from Montalcino and 1 km from the abbey of Sant'Antimo, is a small fortified village that takes the name of "dell'Abate" from the abbot's decision to build a his palace inside its walls. Then, when in 1462 the abbey was suppressed at the behest of Pope Pius II, the palace of the abbots passed to the Bishop of Montalcino and the palace was nicknamed "Palazzetto del Vescovo". When, with the Unification of Italy, Montalcino became a municipality, the medieval village of Castelnuovo dell'Abate became part of it. Currently the economy of the small village is based mainly on tourism due to its proximity to the Abbey of Sant'Antimo and agriculture. In fact it is in this area that the famous "Brunello di Montalcino" wine is produced
• Sant'Angelo in Colle
is a small medieval village located on the south side of the hill, about 8 km away from Montalcino, in the middle of vineyards in a typical Tuscan scenery, among breathtaking landscapes, farms and wineries. Among the places of greatest interest we find the Parish Church of San Michele Arcangelo, the Church of the Madonna della Misericordia and the Palazzaccio: an ancient watchtower.