"SHOPPING IN TUSCANY" ITINERARY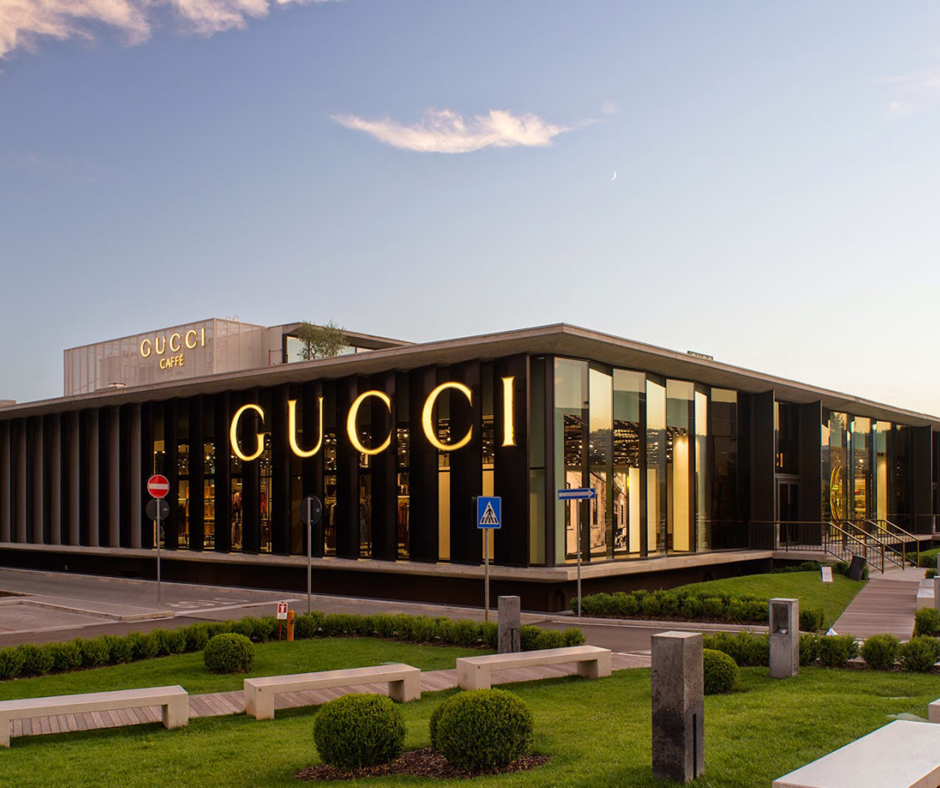 In the distort of Il Borghetto there are some of the most famous outlets and shopping centers in Tuscany: starting from the famous The Mall, to get to the outlet village of Foiano della Chiana, passing through the new entry Maremá.
• THE MALL:
Is an outlet destination for those who love fashion, beauty and style. The most exclusive brands in the world of haute couture are located in a suggestive location. A new generation luxury outlet set in the Tuscan countryside, about 30 minutes from Florence.
• THE VALDICHIANA OUTLET VILLAGE OF FOIANO DELLA CHIANA:
Is located in the province of Arezzo. Immersed in the beautiful Tuscan landscape, it is well connected by the A1 motorway and the Siena-Perugia highway. The Valdichiana outlet Village is located in a relaxing atmosphere where you can shop in peace in more than 130 stores of great brands of Italian and non-Italian fashion.

• THE MAREMÀ SHOPPING CENTER:
Is located in the province of Grosseto, a few kilometers from the sea and the Maremma nature reserve. The important project of the shopping center, started in 2016, consists of about 50 sales outlets that are divided into clothing, jewelry and gastronomy. It is very convenient to find thanks to the special exit in the Siena - Grosseto highway. The Maremà shopping center has everything it takes to become one of the most important structures in the province of Grosseto and also in Tuscany.