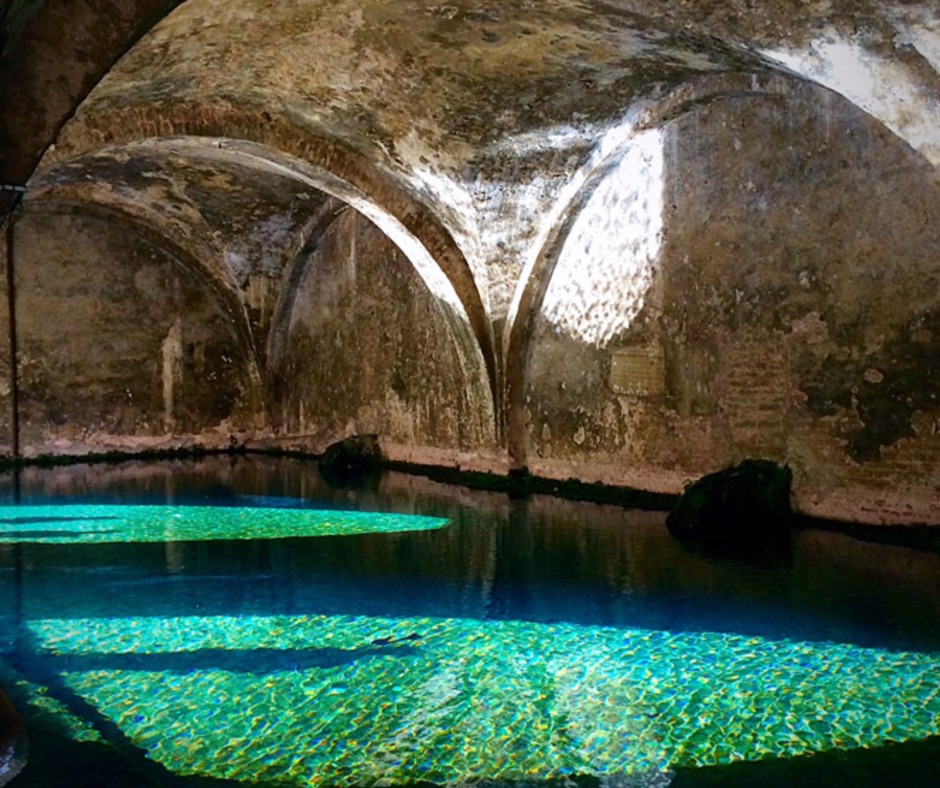 Siena is a city built on a hilly area and is free of a natural source of water, like a river.
Since the dawn of the medieval city was a problem collecting water and get her inside the walls. Our ancestors managed through an efficient system of kilometers long underground tunnels called "I Bottini", which make water gush out in a multitude of sources such as Fonte Gaia, Fonte del Casato, Fontebranda, Fonte Nuova d'Ovile e Fonte delle Monache.
Today these sources are connected by a path also walkable doing so rediscover their history.